"Cloud Update"
The update will be performed Tue, 10/02/2018 12:30 AM PDT"
While the cloud update is being performed the back office might not be accessible for up to 4 hours. This update will take place during the early morning hours after midnight Monday on Tuesday.
Customer Display – New Configuration Options
The graphical customer display is now configured in a brand new way. The new options allow you to display a different URL during Welcome, Booking and Close. You can also feature your logo or another picture as well. The font size, background color, and layout are also customizable.
Note: This feature requires POS version 1.91 or higher.
Products – Regulate Selling Quantity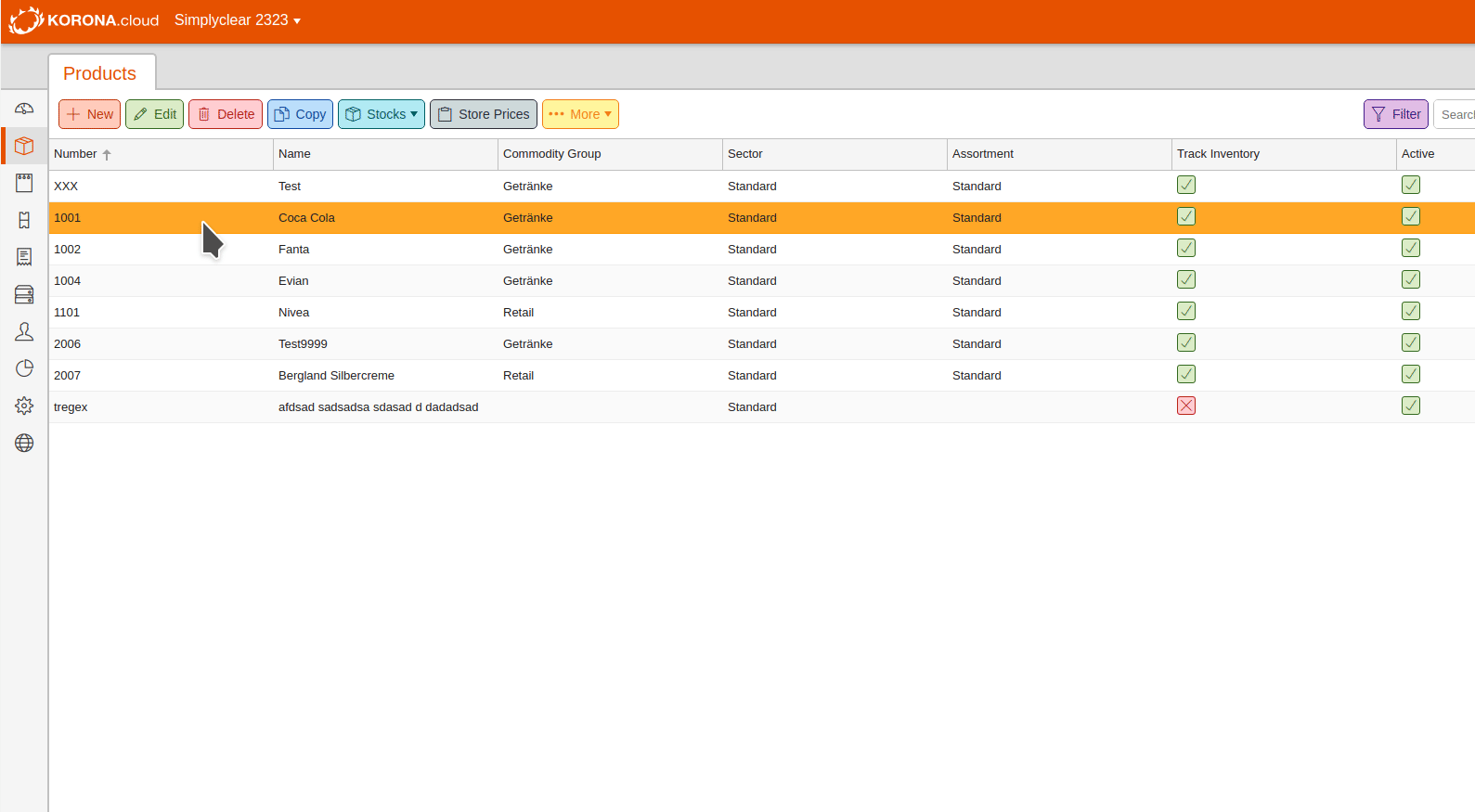 Products can now be modified so that only certain quantities can be sold. If the number 1 is entered into the Quantity Denomination field, then only multiples of 1 can be sold of this product, thereby preventing cashiers from selling partial quantities. The same holds true for entering .1 or 2 into the field. Only multiples of the number entered into this field can be sold.
Note: This feature requires POS version 1.91 or higher.
Invoices – Change Sector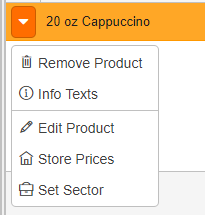 You can now edit the sector for individual products within an invoice. Simply click the orange button next to the product and then "Set Sector". This can be done for all products on the invoice as well. This feature requires the Korona.Invoicing package.
Orders – Order Number Displayed on all PDF Pages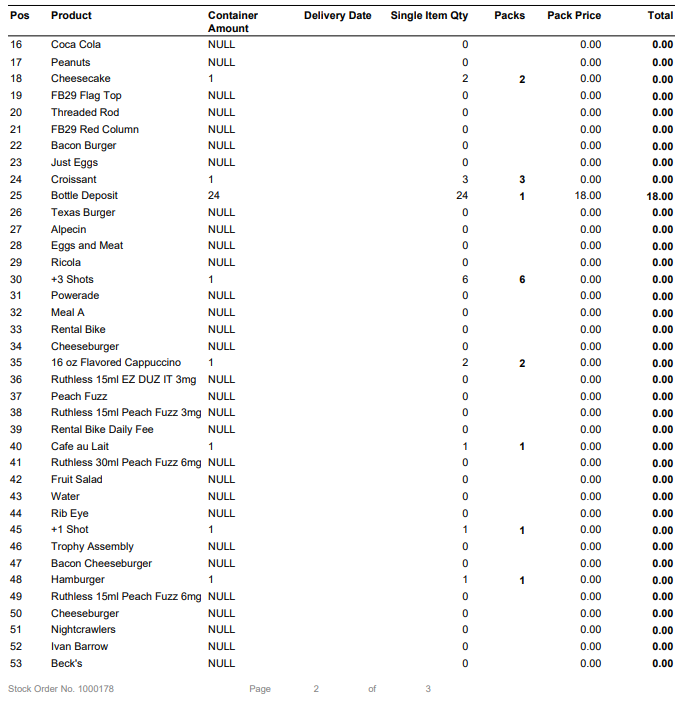 Your order PDF exports will now have the order number displayed at the bottom of every page. Please make adjustments to your stationary if necessary.