Here's the difference between Deactivated and Delisted: A Deactivated product removes it from being sold. A Delisted product can still be sold but will not be recommended for reorder.
Example
You may Deactivate a product you no longer want to sell in your store.
You may Delist your product if it is a seasonal-only product or if you are selling all the current stock in the store but do not plan on ordering any more.
Deactivate
You can deactivate products by going to Inventory > Products and selecting any product. Under the Additional Information tab, you will see a list of options. Click on the checkbox next to Deactivated and click Save. your product will now be deactivated from your store(s).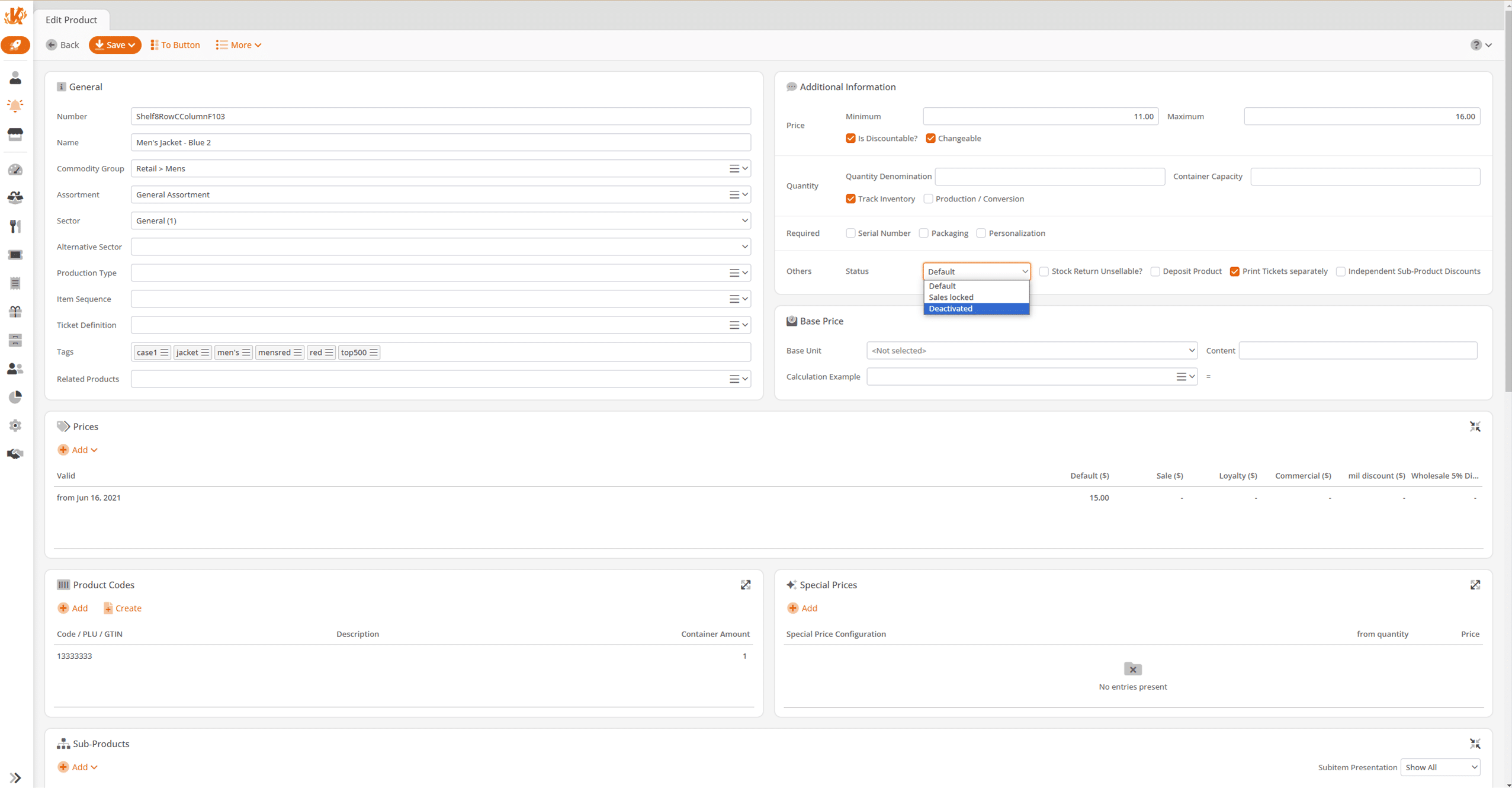 Delist
Now, depending on the type of KORONA POS package you have, it will give you different options to select.
KORONA.plus Package – Go to the More dropdown menu of the product you have selected and click on Store Prices. Once there, you can select or deselect your stores that desire to Delist with your product, among other options available, and click save.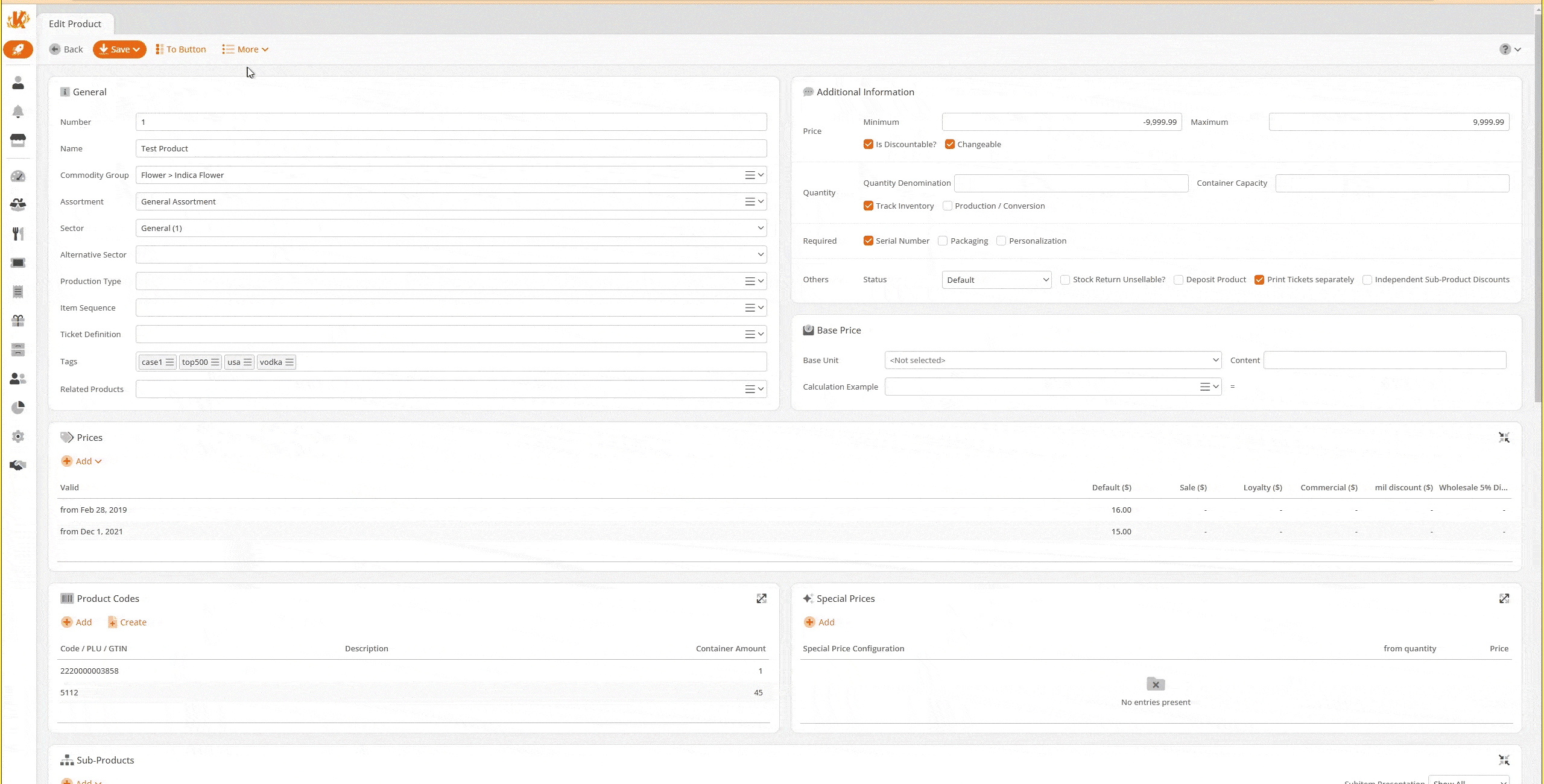 KORONA.retail Package – Within the Product screen, the option Listed will be located just below the Assortment dropdown menu. Choose the date and check or uncheck the Listed box. Your product will now be Delisted from your store.