In order to acquire API v3 credentials please add "api" under Settings > Data Exchange. Within the API widget, you can then create a new application login and assign specific permissions. It is highly recommended to create separate API users for different applications.
API v3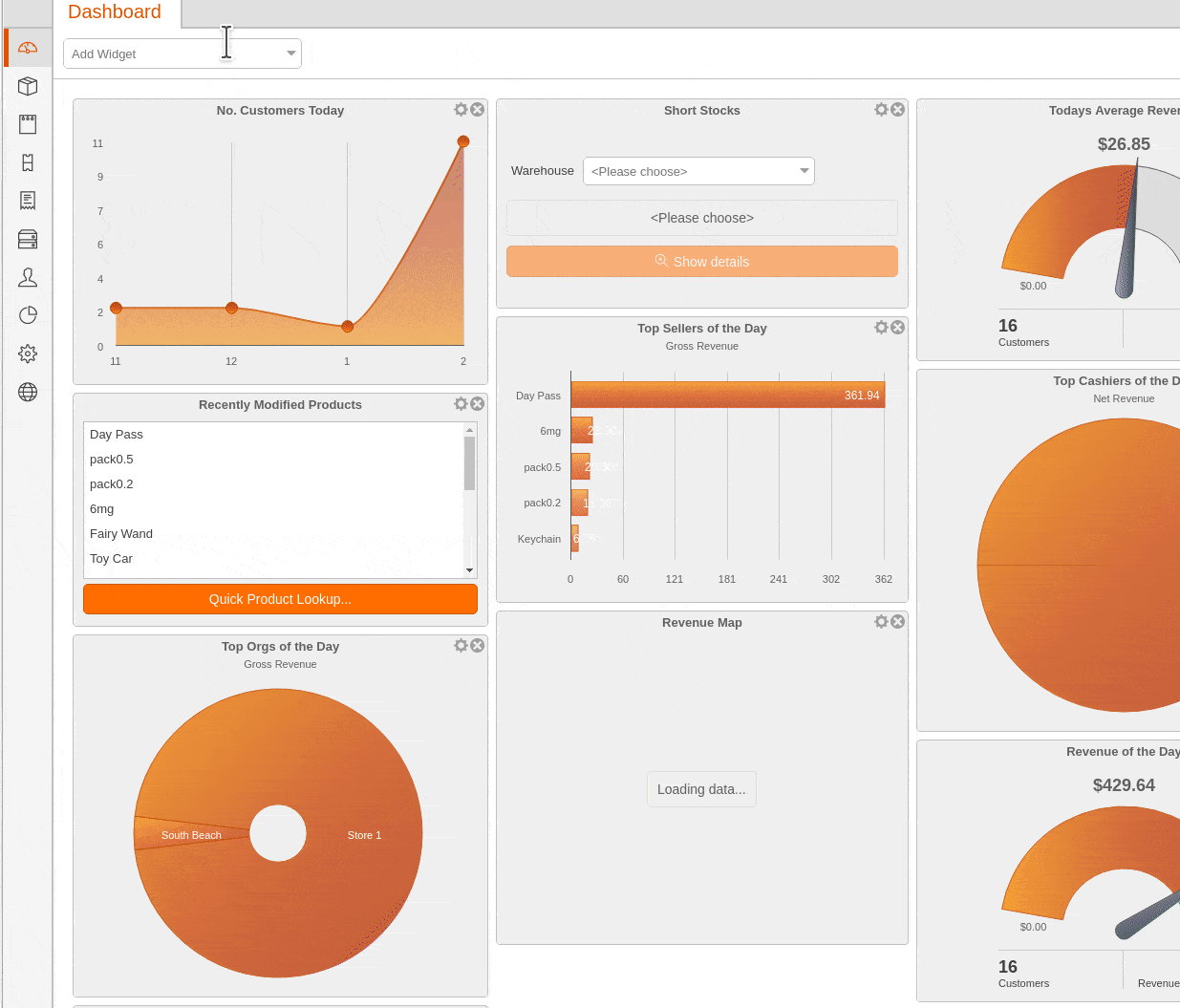 Posting of inventories
Inventories created via APIv3 can be booked automatically, since the corresponding fields could also be set via APIv3. Inventories can also be booked manually using the APIv3. The book method has been added for this purpose.
Ability to discount
The discountability of a product can now be queried via the cash register's PluginAPI.
Down payments for customer orders
Using the deposit function, down payments can be transferred when they are created and subsequently added.
Completing orders for goods
Goods orders can be booked and completed via the APIv3. The finish method has been added for this purpose.