The Production/Conversion Receipt function is used to create production/conversion products at the point of sale. A common scenario is gift baskets. By creating a Production/Conversion Receipt, the system knows that you have less shelf items available for the gift basket content but instead have an increased quantity of gift baskets.
Configuration: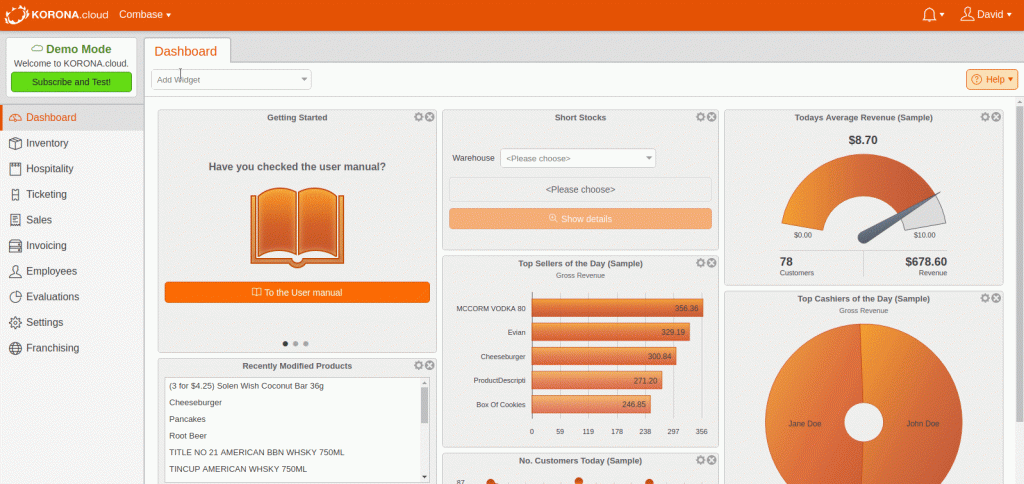 Create a button for the POS function Production/Conversion Receipt. You can find a complete guide for creating POS buttons here: Create POS Buttons / Button Configuration
The product that you want to convert has to be a production/conversion product. Which can be set in the product settings. To learn more please visit our Creating Products manual page. The parts of the production conversion products have to be added as sub-items in the product as well.
POS:
Add the production/conversion item to the receipt like you wanted to sell them. Then press the Production/Conversion Receipt button. This will close the transaction. Then you can verify the change in available inventory for the conversion item and its sub-products.