Selecting this option and activating it for the point of sale requires the customer to enter a signature on the customer display before processing a transaction.
E-Signatures or Digital Signatures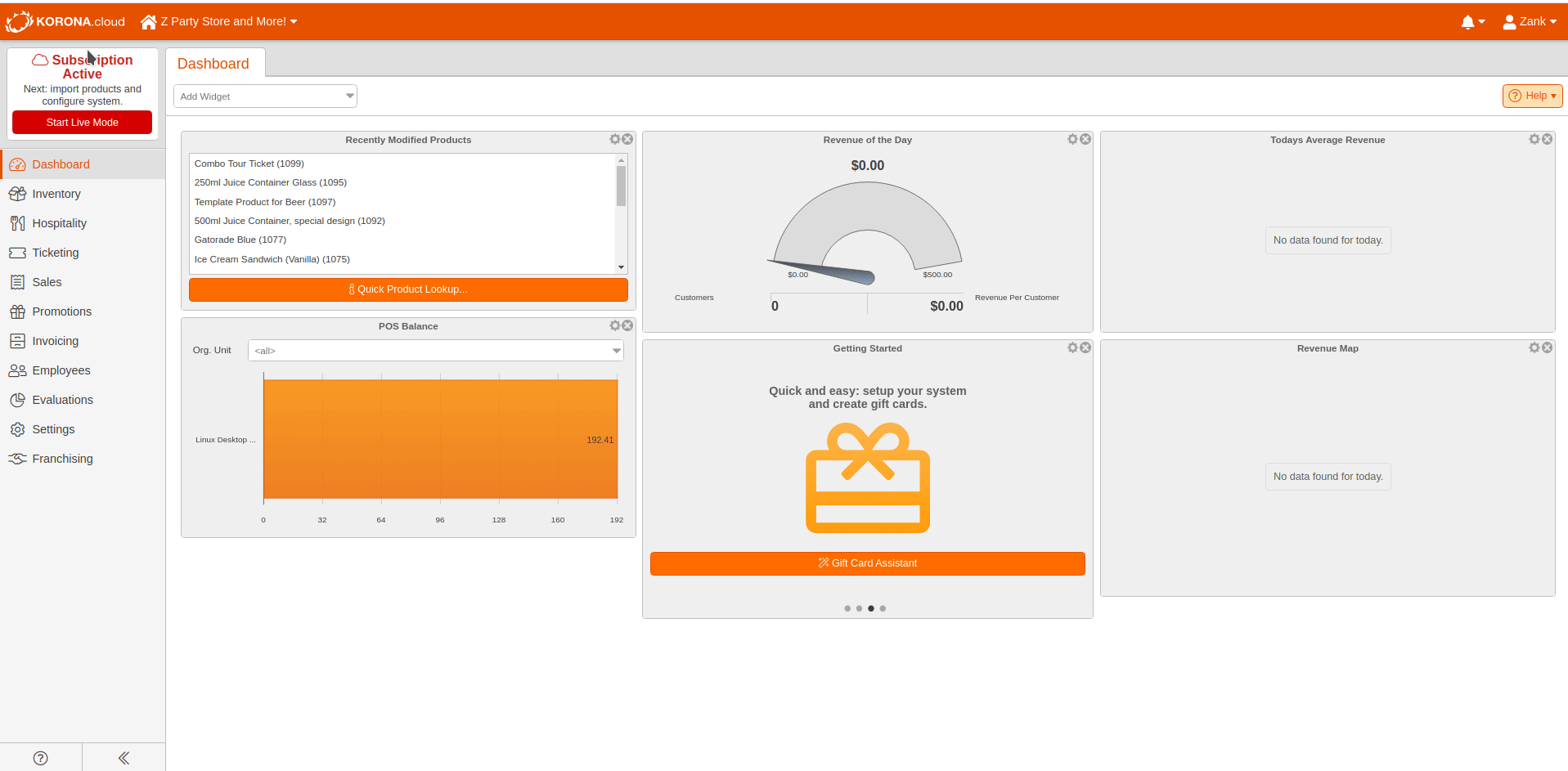 To enable, navigate to Settings > POS Profiles, and under the field POS Settings there is a Capture Digital Signature option. Select the option and Save. Now we will need to create buttons in order to activate and deactivate the feature on the POS.
*Note: Whenever a change is made on the POS Profile you must retrieve the master data and restart the POS for any change to take effect.
Go to Settings > Button Configurations and Edit your preferred layout. You can filter the buttons through Type > Function. There are 3 available functions to use for this setup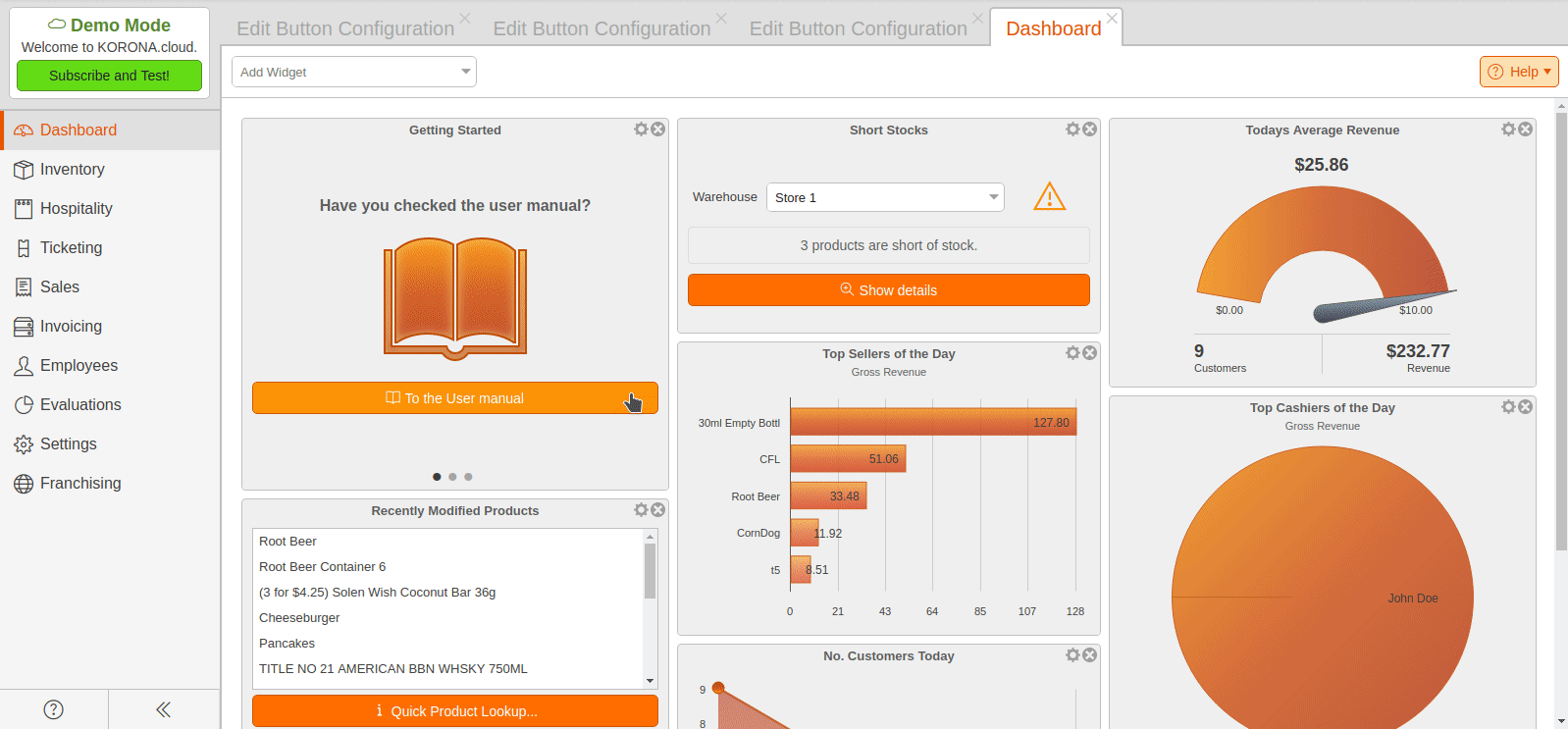 Activate Mandatory Signature On Receipt (Enables the signature to be required)
Deactivate Mandatory Signature On Receipt (Disables the signature requirement)
Switch Mandatory Signature On Receipt (This provides both functions of activate and deactivating when selected)
Once the buttons have been added Save your configuration. Your point of sale is now ready to capture signatures.
*Note: Using a touch screen customer display is preferred. However, customers can use a mouse that is plugged into the same terminal to sign as well.