How to add merchandise and set up shipping in KORONA.event

In the KORONA back office, you can use the tag "use-as-merchandise" to add products as merchandise and "requires-shipping" to be shippable in KORONA.event
* Under others on the product page, if you add an image here this will appear on the KORONA.events shop.

If you want to use shipping you will also need to create a shipping product in the KORONA back office.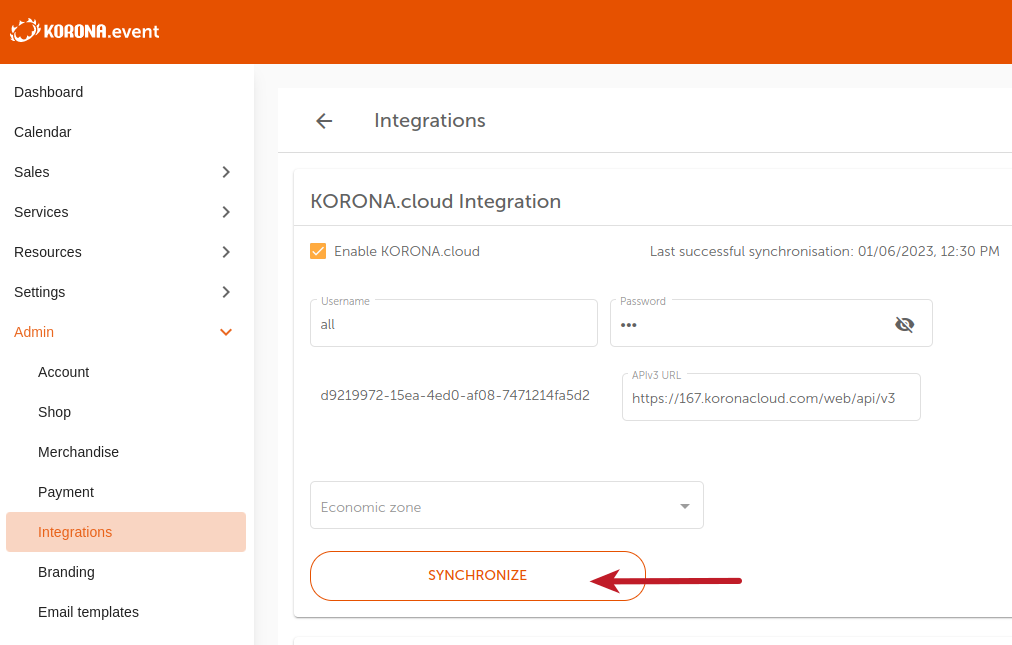 In the KORONA.events back office, you will need to sync these changes by going into Admin > Integrations and pressing SYNCHRONIZE.

To set your shipping product go to Admin > Merchandise, from that page select your shipping product and press UPDATE.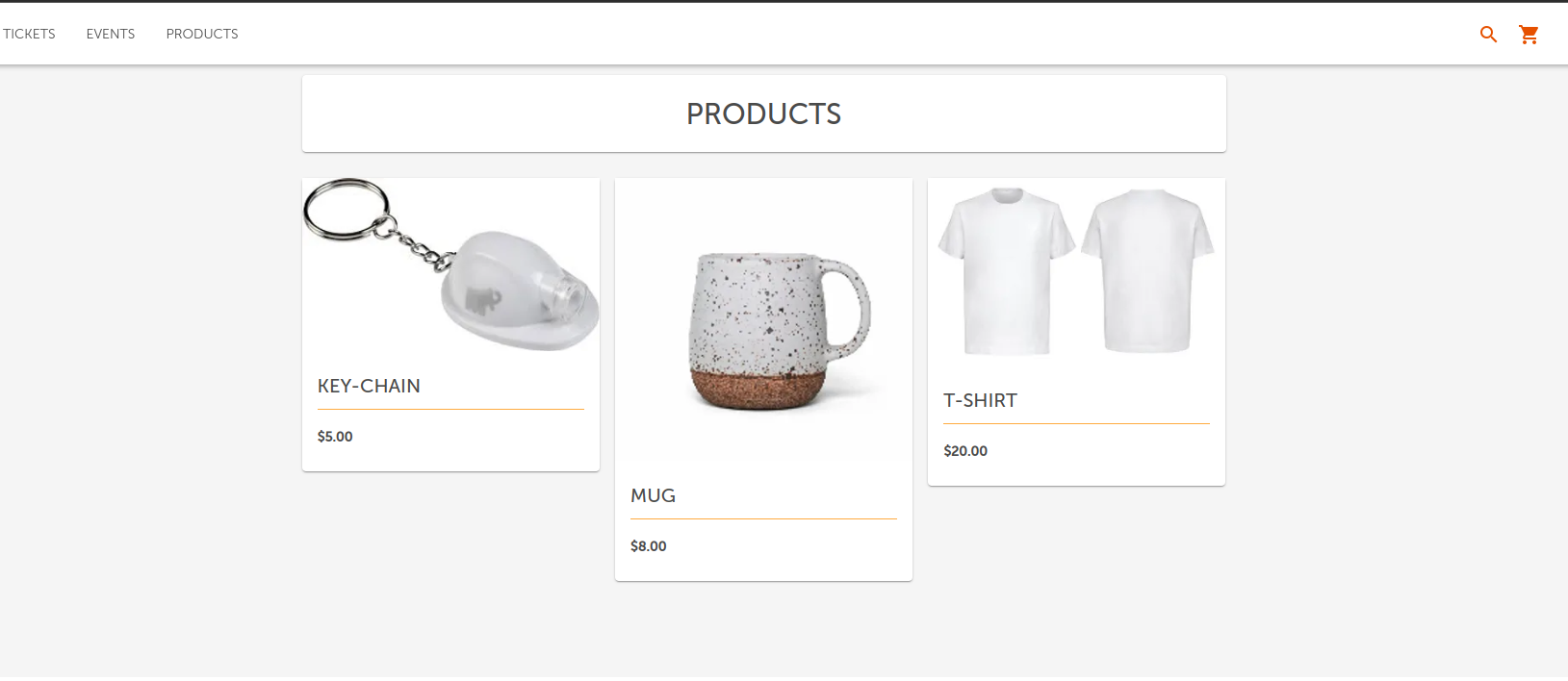 Now in your KORONA.events shop you will find your products.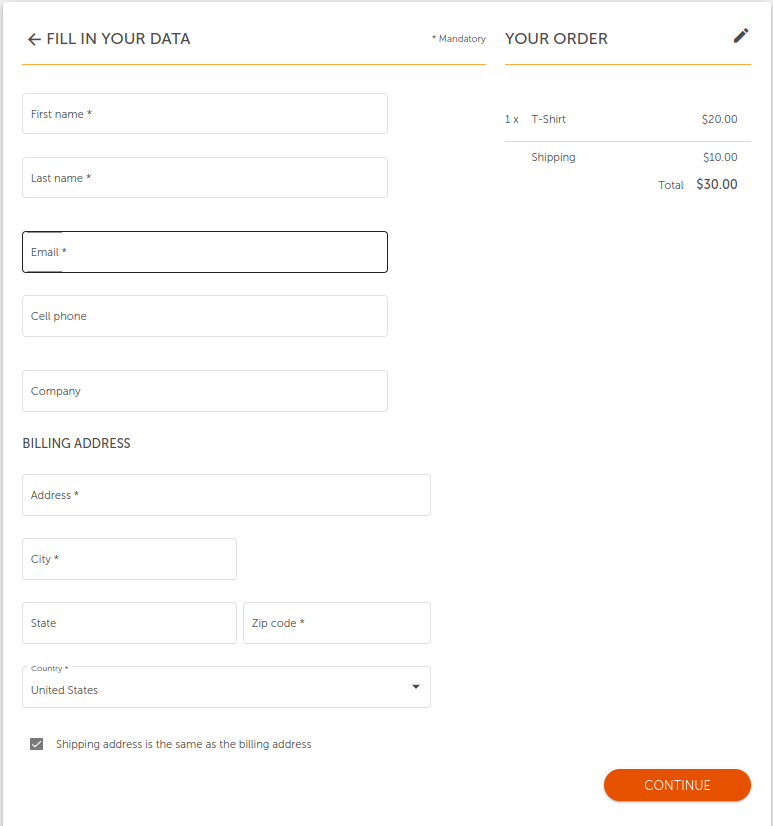 When a customer checks out they will now get an option to select a shipping address.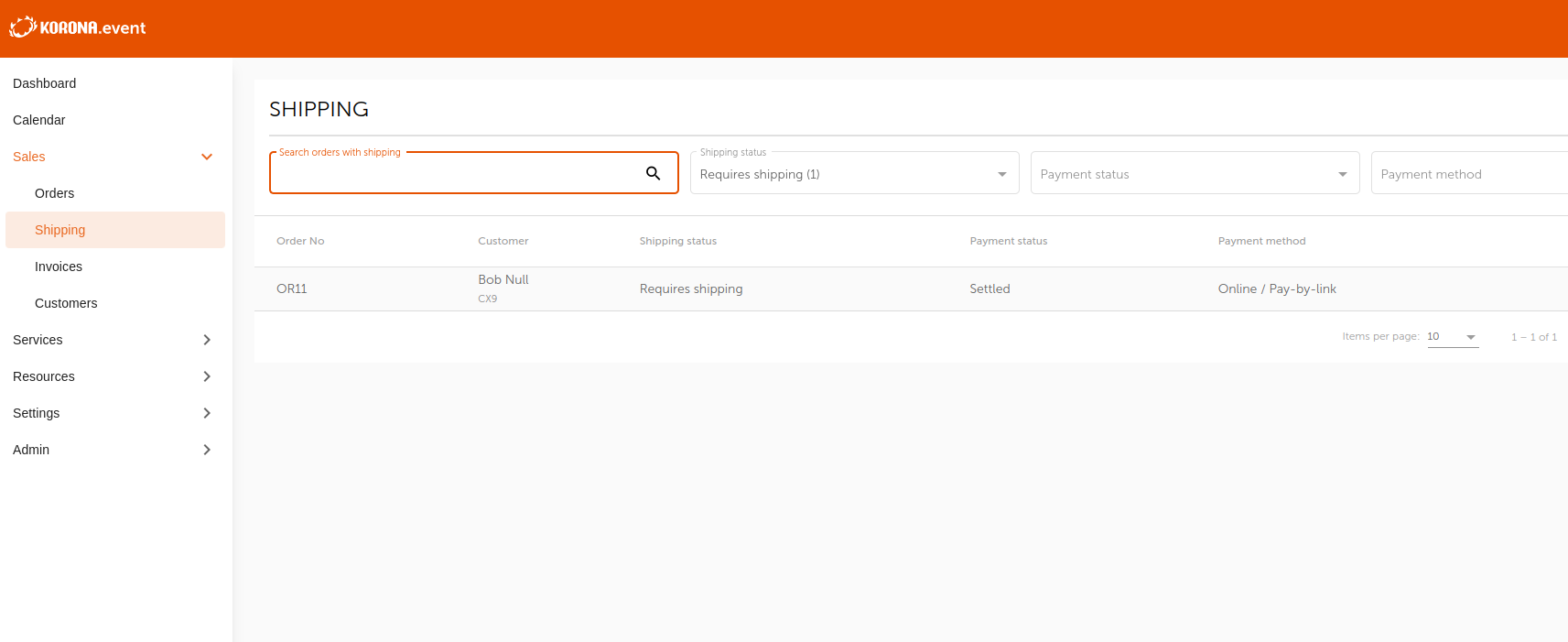 In the KORONA.events back office you can see what needs to be shipped under Sales > Shipping.

After you have selected a product you can copy the shipping address from this page. As well as click the 3 dots to mark an order as shipped.