"Revision" allows a manager to give their regular cashiers' access to their own management functions.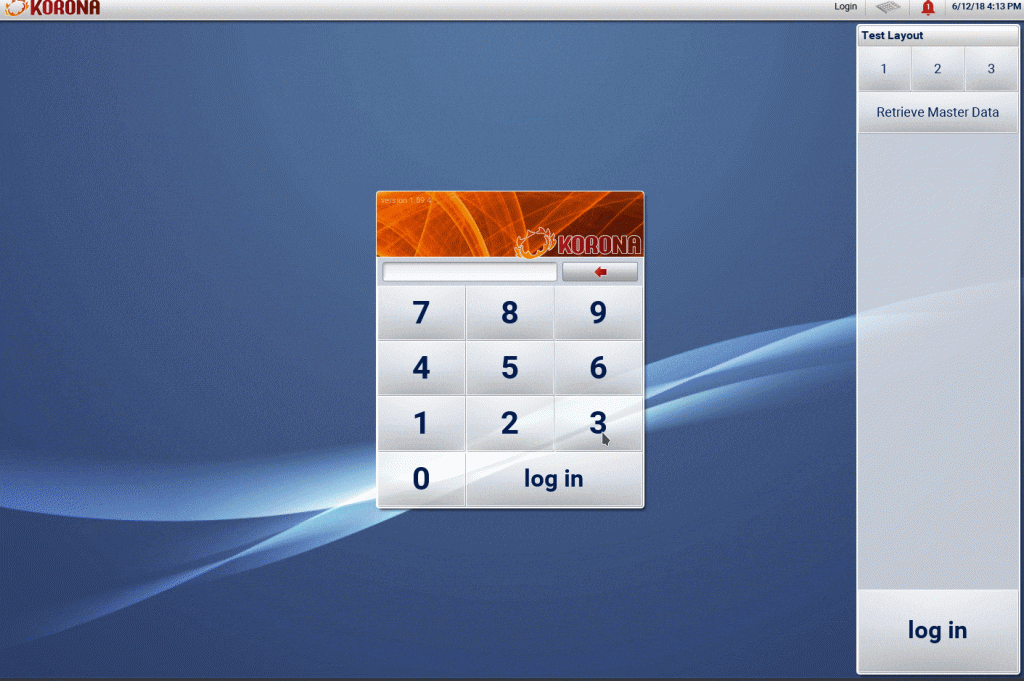 To use the function at the POS you must first create the "Revision" button function. To learn more about doing so please refer to our Create POS Buttons / Button Configuration manual page.
At the pos, Once a manager has logged in click on "Revision". The POS will automatically log you out. At this point when the cashier logs in they should have access to management functions. The cashier's name should reflect in red lettering with an exclamation point this indicates access to management functions.
Once the cashier logs out they will automatically lose the permission.